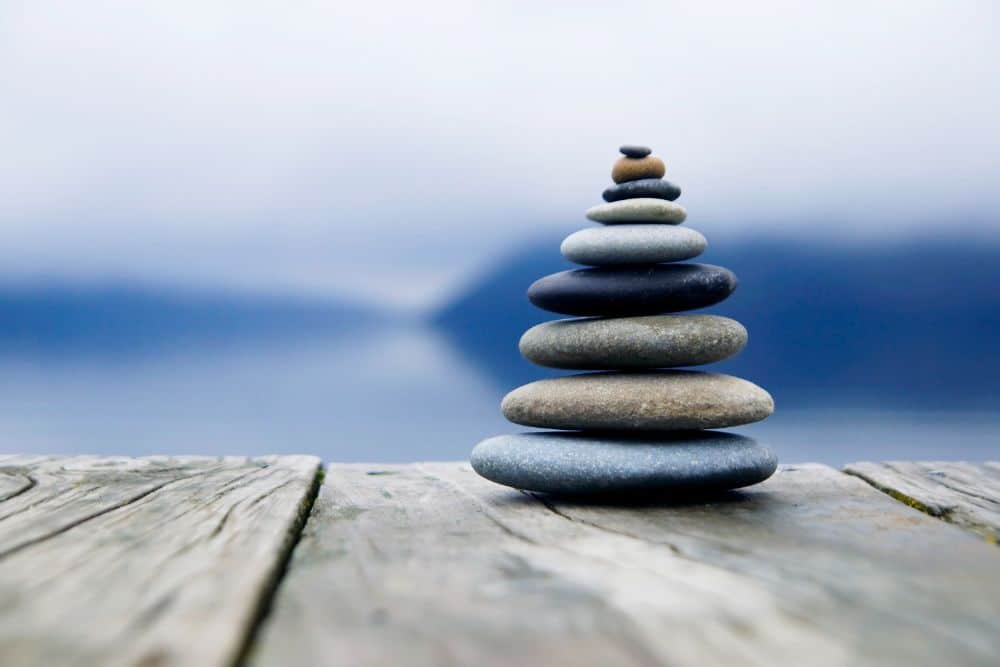 It is a new year and a new beginning! A time of transition to think back over the past year and take stock of what lies ahead. A time to recommit to paying attention, showing up, and noticing with mindfulness how to contribute and make a positive difference in our communities.

January is a natural time for assessing what is working and what isn't in our family businesses and committing to new goals for the year ahead. We can recommit to reaching out to old and new customers, expanding the environmental sustainability of our business practices, improving our customer service, innovating in new areas, creating or re-visiting the succession plan, and focusing on what will bring meaning and satisfaction to our work. By setting goals, creating specific plans, and not being afraid to ask for help, we will be resilient!  

The new year is also a great time to approach our work from a fresh perspective. Family-owned small businesses are pulled in so many directions – operating day-to-day, training, and retaining employees, attending to customer needs, managing cash flow, marketing to increase sales, and dealing with all the complexities of a family business. And on top of that, it is easy to get distracted by all the thoughts buzzing in our heads, from past interactions (like stewing about an awkward exchange with a family member) to future opportunities (like how we're going to finance a business expansion). How do we practice mindfulness when there are so many critical matters vying for our attention? Mindfulness is a constant practice; something that we commit to doing again and again. 
 
"Mindfulness is always mindfulness of something. It's the energy that helps us be aware of what is happening right now and right here—in our body, in our feelings, in our perceptions, and around us."  – Thich Nhat Hanh

Focusing on human connections — with friends, employees, and customers – can keep us grounded in the present moment and bring us joy.

"I may not remember what you did; I may not remember what you said; but I always remember how it made me feel." – Maya Angelou

As we start this new year, let's all remember that we are not alone. We have family, colleagues, and mentors.  We can ask for help every step of the way. We can reinvent ourselves in so many ways. We can remember to practice loving-kindness so we can develop warm heartedness with others.  

"Human beings are all the same.  We all want happiness and do not want suffering.  We must cultivate warm heartedness with compassion, forgiveness, tolerance, contentment, and self-discipline."
– The Dalai Lama

It is a new year, a new moment, so let's connect and remember to take one moment to breathe!


---
About the Author
Paul Terry is a Gellert Family Business Fellow. Annually, Fellows are selected by the Gellert Center because of their expertise working with family-owned firms and their recognized positions as leaders in family enterprise theory and practice over many years.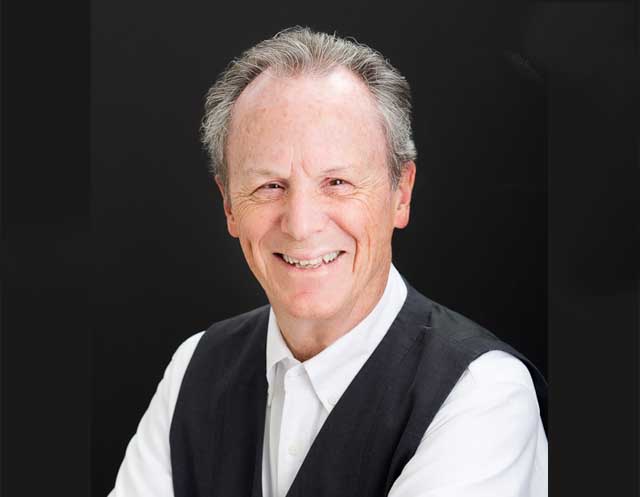 Paul Terry is a successful entrepreneur, a results-oriented business consultant and a dynamic entrepreneurship teacher committed to helping San Francisco Bay Area small businesses thrive. Paul has owned and managed small businesses for over 35 years, including a wholesale distribution business, two retail food businesses and a training seminar business. Paul founded Paul Terry & Associates to provide expert guidance to other small