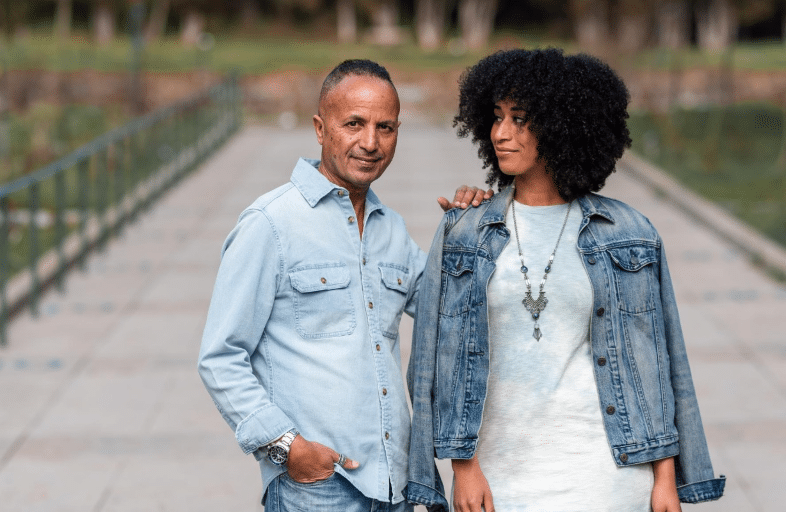 After a trip to Ethiopia to visit family, Xiomara Rose-Tedla's father brought back a leather messenger bag as a gift for Xiomara. That bag and the interest it received from friends and strangers alike led Xiomara and her father, Dagne Tedla, to found their own family brand, UnoEth, in 2015. UnoEth, which means 'one Ethiopia,' partners with artisans and small business owners in Addis Ababa to produce handmade leather handbags, totes, backpacks, duffels and accessories. All UnoEth goods can be purchased online or in person by appointment at UnoEth's studio in Oakland, CA.
Interview conducted by Gellert Fellow Paul Terry (www.paulterry.com)
What was your experience with entrepreneurship before launching UnoEth?
I have a degree in Business with a concentration in Marketing, which led to a career in Advertising, Marketing and Merchandising. This background gave me the foundation and knowledge on how to start a business. My inspiration, though, is my mother, who has been an entrepreneur for many years. Watching her grow her law firm inspired me in so many ways to launch my own business. She is an incredible role model and sounding board. I love that being a business owner allows me to design my own life. I am able to create my own schedule and set the pace for my growing brand.
In launching your family brand, what kind of support did you get from immediate family members?
In the beginning, our immediate family members were our biggest supporters in so many ways. They were the first to purchase our merchandise, offer their own areas of expertise in legal, marketing, tech support, etc., and they helped promote our business to their personal networks. Word of mouth spread like a wildfire and helped us grow our brand without costing us a dime.
How has being a young Black woman impacted your experience as a small business owner?
There are definitely challenges that I repeatedly faced in launching and growing our business. One of the main obstacles is in finding funding to grow our family business brand. Statistically, Black women receive the lowest amounts of funding compared to any other gender or race.
What happened to your business when the pandemic hit?
When the pandemic first hit, we were almost at a standstill in terms of sales. Fifty percent of our business came from pop-up, in-person events across the country and all of our major events were canceled until the foreseeable future. Online sales were slow as well because we were out of stock in our best-selling styles. We were waiting to receive product from Ethiopia but due to the pandemic, all cargo shipments were on hold for several months. Things turned for the better after a surge of support for Black-owned and small businesses in late May-June 2020 after the murder of George Floyd. We received a huge lift in sales and press, which carried on throughout the year. 2020 and 2021 turned out to be our biggest sales years yet.
How has your business had to change in order to survive and grow?
Since we were not able to sell in-person, we had to pivot and focus on driving sales online. We increased our advertising spending on different platforms and saw a lot of success in our efforts. I am happy to report that we are now doing well. Business is up and we are so grateful to be healthy during this global pandemic.
What advice do you have for other small family business owners?
When we first launched UnoEth, my father and I had to learn how to communicate as business partners, which is totally different than our regular father-daughter family dynamic and required a lot of patience. Understanding our different working styles and how to effectively communicate was essential to creating a seamless working dynamic.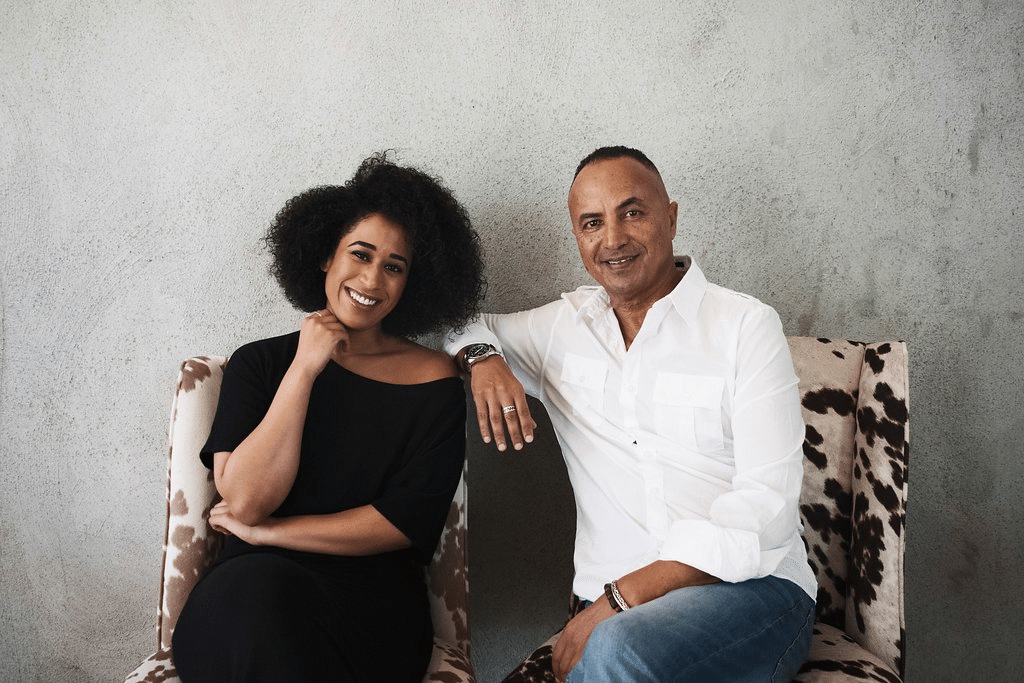 What advice do you have for other young, Black, female small business owners?
Create a strong business plan. This will create a solid foundation and a roadmap to success.
What excites you most about the future of your business?
What excites me the most is duplicating our business model and working with more artisans all over the world. It gives me great joy to witness our partners' businesses grow and to see our customers enjoy and wear the products that we create.
Any specific products to promote?
Our Telak Messenger bag is our first original style that sparked the idea of launching our brand and is still today's best seller. It inspired us to create our line of handmade, leather handbags, backpacks, wallets and more. Check out our entire line at unoeth.com. 
About the Author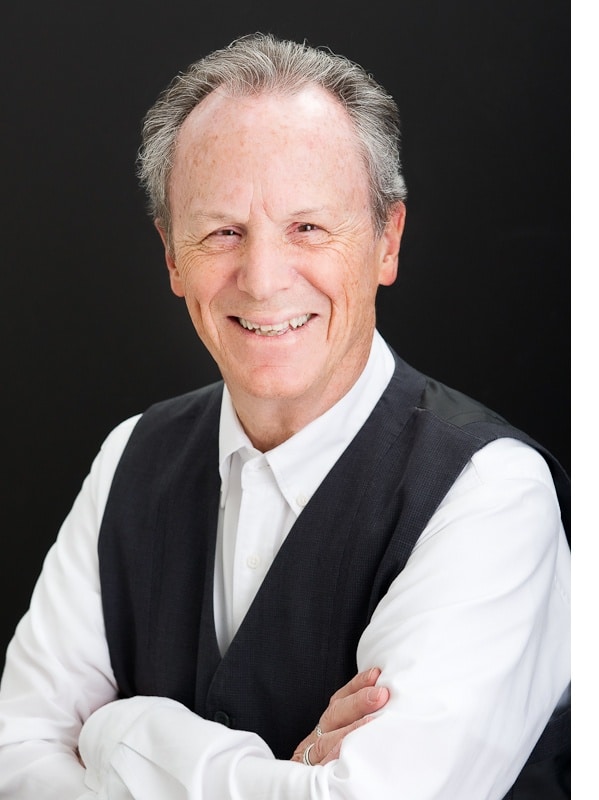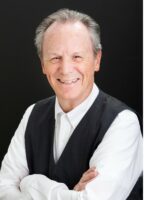 Paul Terry is a Gellert Family Business Fellow. Annually, Fellows are selected by the Gellert Center because of their expertise working with family-owned firms and their recognized positions as leaders in family enterprise theory and practice over many years.
Paul Terry is a successful entrepreneur, a results-oriented business consultant and a dynamic entrepreneurship teacher committed to helping San Francisco Bay Area small businesses thrive. Paul has owned and managed small businesses for over 35 years, including a wholesale distribution business, two retail food businesses and a training seminar business. Paul founded Paul Terry & Associates to provide expert guidance to other small business owners.